Interactive Game-Wall Projection

Calibration
To tell the camera where and how large the projection is, you must first calibrate it. Therefore you use the Camera-Crop-page.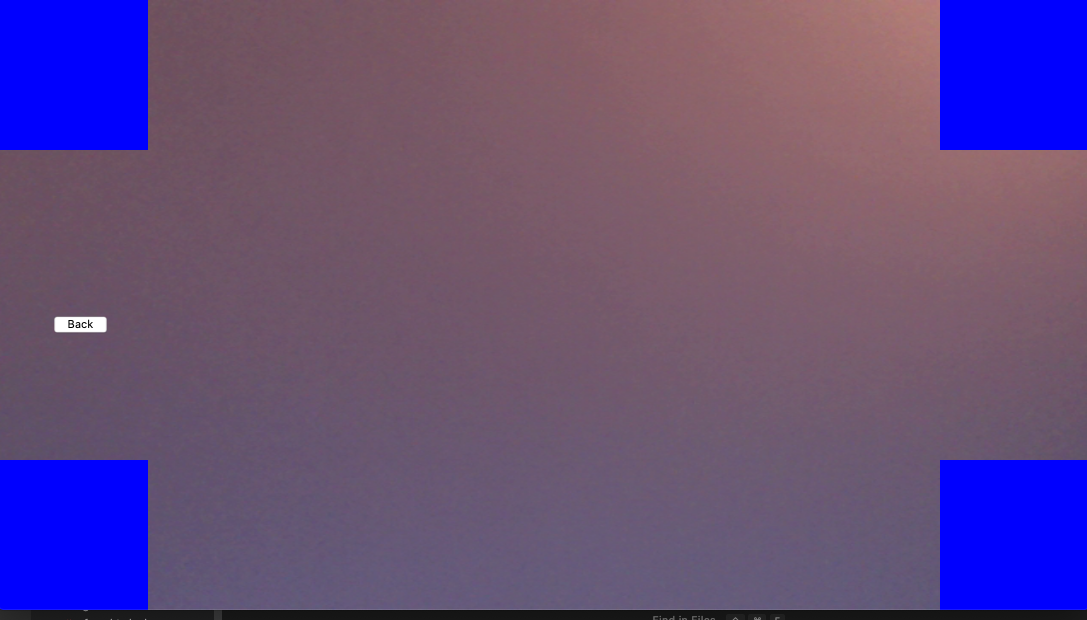 Connect the beamer to your laptop
Connect your webcam, or point your laptop-webcam to the wall

Point the beamer to the same wall and switch it on

Accept access to use your webcam
On the Camera-Crop-page, use your mouse to drag a rectangular shape exactly over the beamer-surface.
Then click on "Back". That's it! And do not move your setup now, else you need to re-callibrate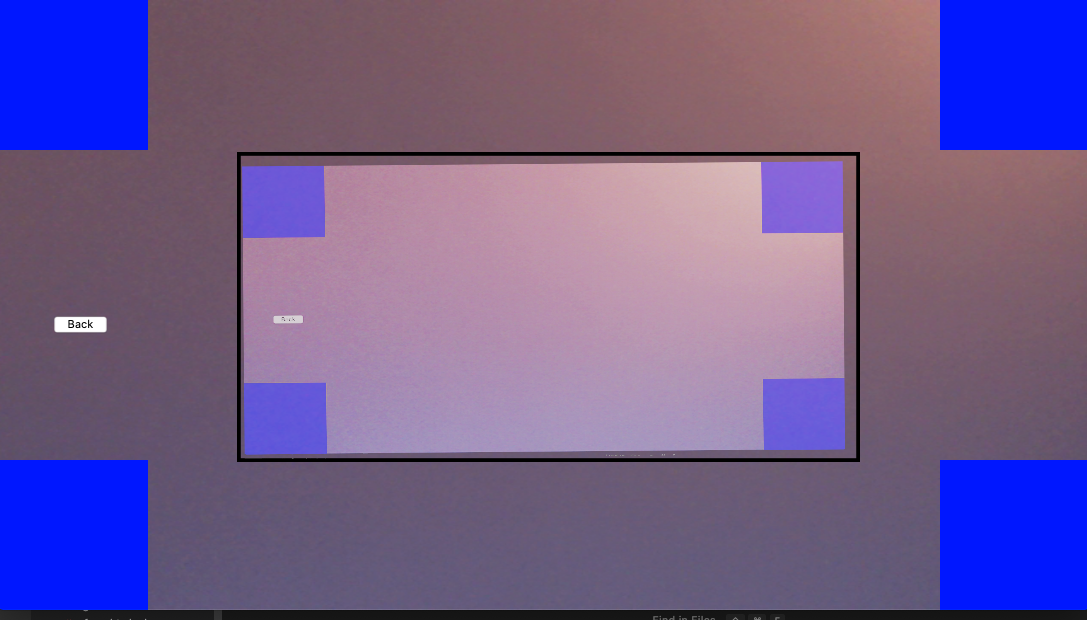 FREE OPENSOURCE DIY
PARTS: usb webcam, laptop with hdmi | beamer (3000 > Ansilumen) | yellow-pink balls | wall (without yellow and purple colours)

POINT THE BEAMER and tape the
USB-WEBCAM above the lens
CALIBRATE BEAMER + CAMERA HERE [ wait for the black frame ]
PICK YELLOW & PINK BALLS
CHOOSE A GAME
PLAY AND HAVE FUN!!

---
NOTE 1: Usb-cams absorb light very differently.
Best light-situation: dusky room.

NOTE 2: Projection needs a webcam and a browser with webcam enabled. So this web-projection is not useful on mobile devices.
Inspired on Magic Xylophone by Soundstep and great contribution from Ganima.nl!

Pagination
CONTACT
Raoul | MuurProjectie
+31 (0)6 14 657 653

Utrecht area
The Netherlands
Powered by CreativeHubs.nl

LEGAL